There is nothing more frustrating than ordering a ring whose size does not suit you.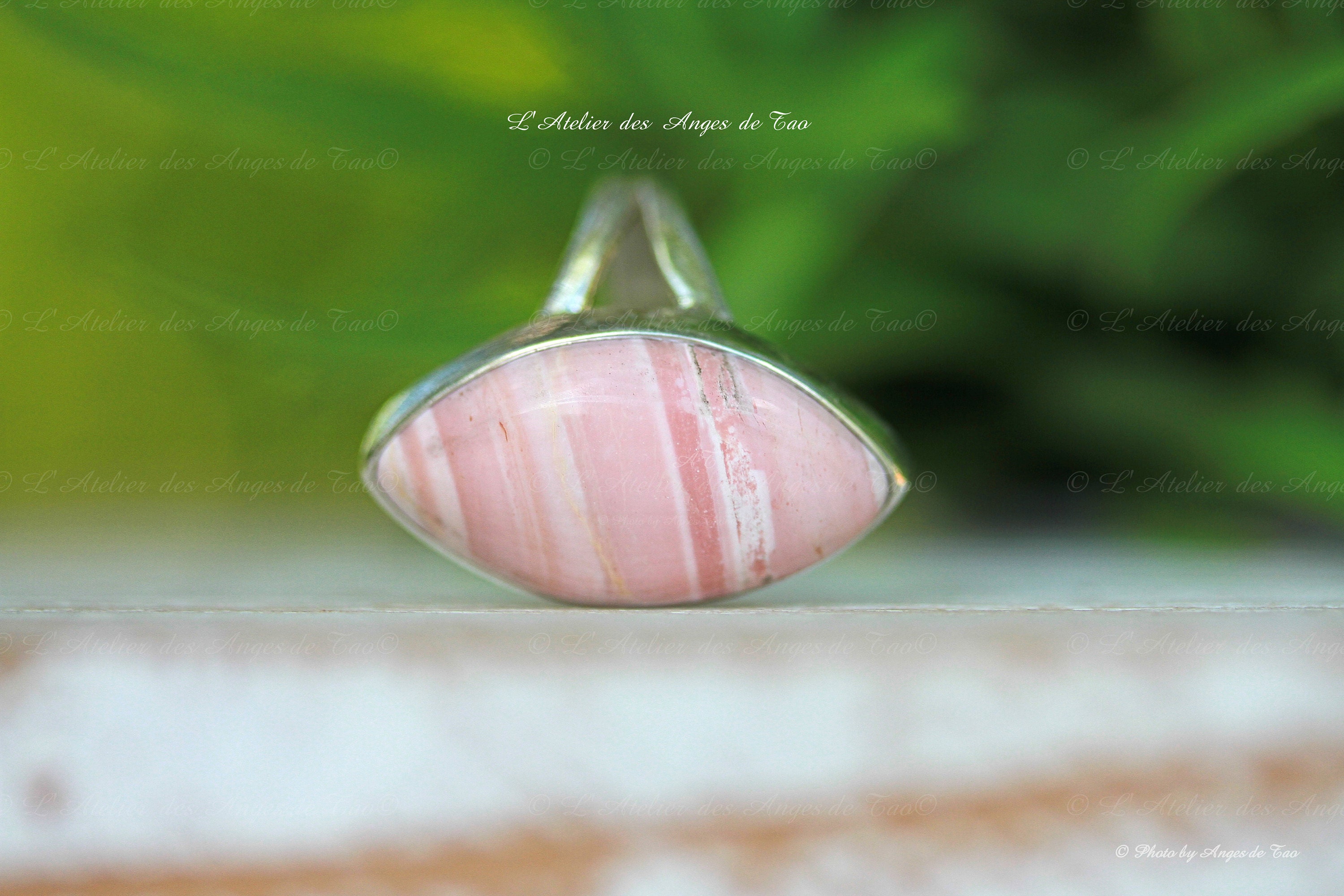 If you don't have time to go to the jeweller to find out your ring size, you can also make the measurements at home using simple tools, it's simple just apply these little tips. 
Measure your ring
This method is simple and inexpensive. 
Choose one of your rings and place it on a flat surface. 
Then take a caliper or a precise scale and measure the inner diameter of the ring (distance between two farthest inner points).
Note the dimension
Caution to be taken: - Make sure the rule is straight
Measure where the space is widest
If the diameter correspondence falls between two sizes, take the size that is above- 
Repeat the measurement several times to be really sure, it will cost you nothing.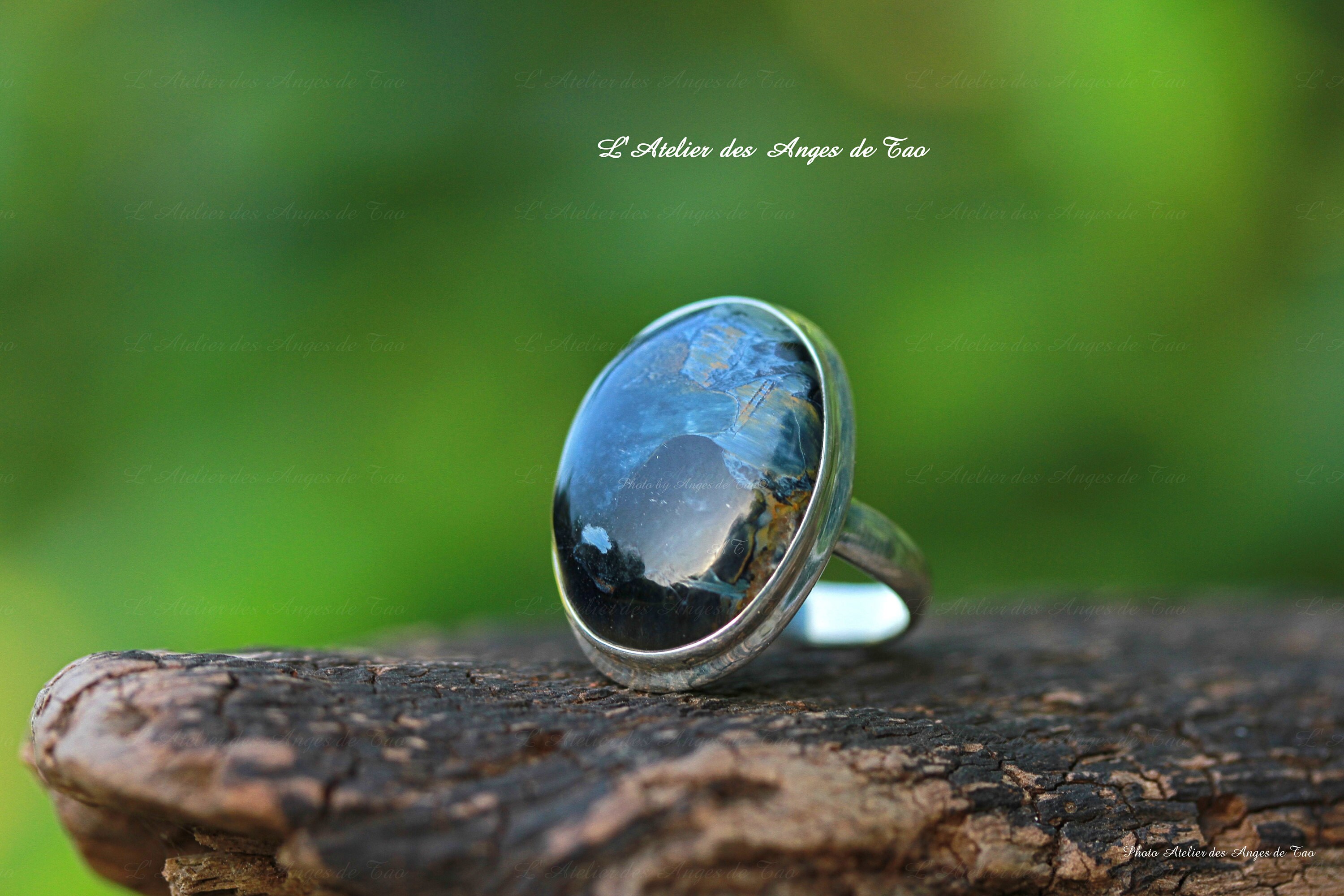 Measure your finger with a strip of paper
To measure your finger size, you can also use a paper strip (about 5 cm long and 1 cm wide).
- Wrap it around your finger - Mark the meeting point between the first end and the body of the tape
- Unroll the strip, place it on a flat surface and measure in millimetres the distance between the end of the paper and the marking.
There you go, you have your ring size! Very simple and effective method!
Tip: To obtain the measurement directly, you can use a tape measure instead of the paper strip.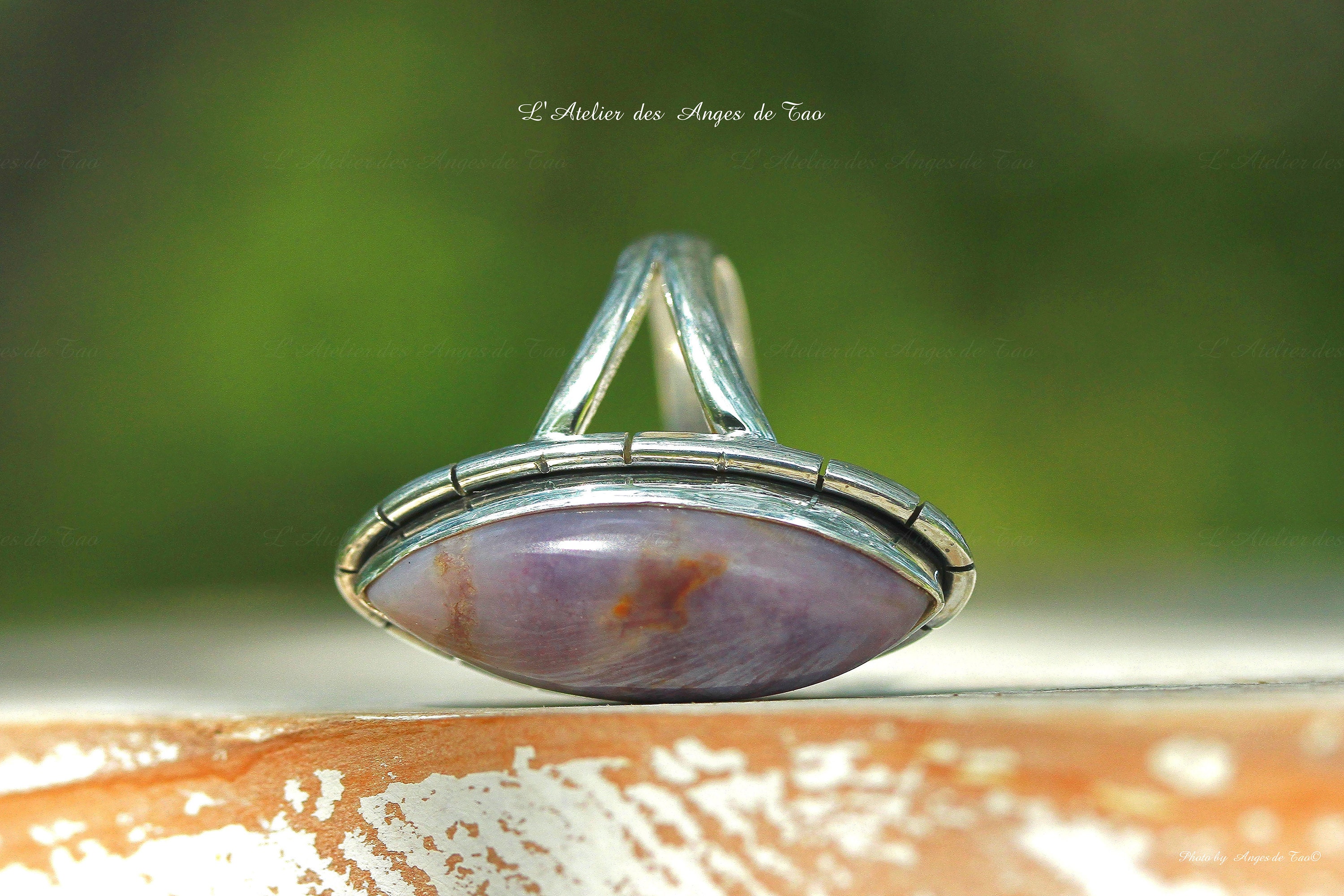 At the jeweller's... the safest and most accurate solution
And yes, but it definitely remains the easiest way to know your ring size.
Hop hop hop hop...  give him a ring that suits you and let him do it, he has tools to measure your ring size, otherwise thanks to his ring he will tell you your size. 
And what is your size? I'm size 47