Welcome to the world of the Atelier des Anges de Taó.
Why did you choose the name "L'Atelier des Anges de Taó"? The Tao is that silent, deep, invisible, unalterable thing, it is about making oneself available to wonder, to see beauty everywhere and in everything. Tao also means road, path, path. It is always in motion, fluid, elusive.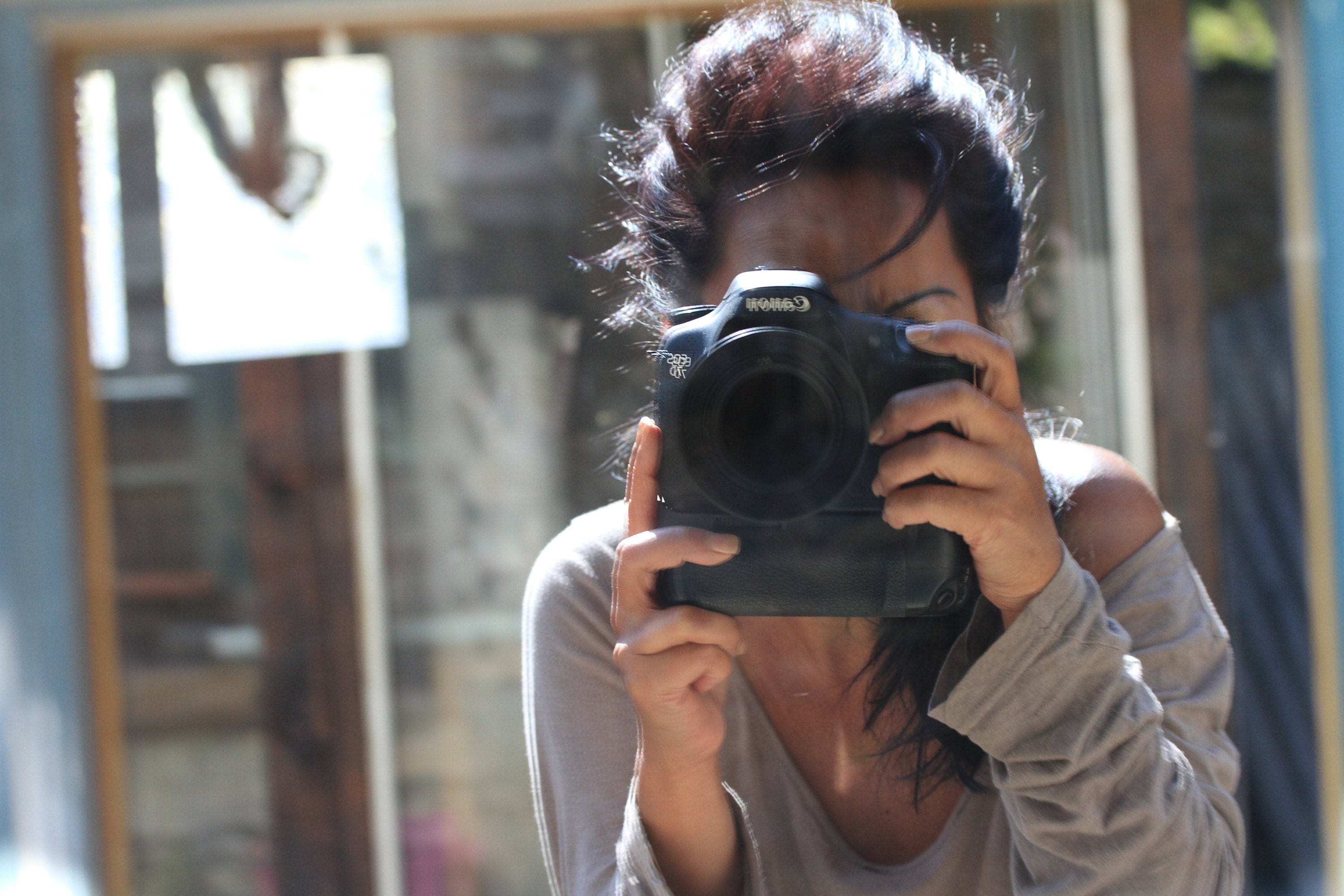 I assemble beads, cabochons, charms, bracelets, necklaces, rings & pendants.
I create each piece of jewellery by imagining the woman who will wear it, each creation will join the soul that corresponds to it.
When I create, I feel the character and aura of each stone, their beauty is everywhere, in the moment my heart stops every time I take one in my hands.
Only work done in depth, in total commitment, and in a struggle in which the heart is fully engaged, is of value.
I take an immense and infinite pleasure in photographing my jewellery, it is impossible to reflect all the energy of minerals in a single shot.
When the stones talk to us we have to observe them and listen to them, there will always be a whisper behind each one of them, I must admit I have a great pleasure to receive their "smile".
You have to be patient with nature, stones, wind, sun and the elements, it is in these moments that I reconnect with the depths of my soul.
When you make an Artisan work, you buy dozens of hours of work, you do not only buy a creation, but you buy a piece of Heart, a piece of Soul, a part of Life, even more you allow the Artisan-Creator to reveal all his Soul through his creations. 
The choice of a stone must be made by our feelings, because it will arouse an emotion, the choice must not only be oriented on the properties of the stone.
And you will be surprised that very often the stone that attracted you corresponds to what you are currently experiencing.
Remember that stones will never replace a treatment, lithotherapy can help you in complementarity and possibly reinforce your current treatment, but only your doctor is able to diagnose a possible disease and prescribe a treatment adapted to your state of health. 
I take great pleasure in photographing my creations, I want to convey an emotion, a feeling through my photos, and in the will that each stone reveals all its magnificence.
I pay particular attention to settling my objective and directing.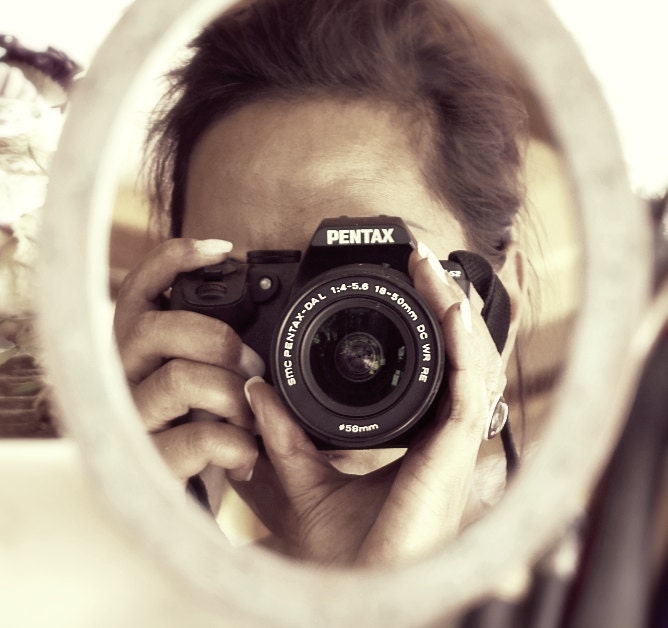 After the creation, there is a work behind the scenes, the photos are taken outside, then comes the layout and description of each piece of jewellery.
The shots are taken outdoors at the rhythm of the seasons.
Take into account the color display settings of your computer or smartphone and tablet.
I theatricalize my creations by taking advantage of the treasures of nature, I like natural light because the rendering is more authentic.
I would like to thank all of you who have been following me since the beginning of this wonderful adventure, as well as you, who are joining the Universe of the Atelier des Anges de Taó, Welcome Home, 
Namaste
You can find me here: