First of all, it is normal for a piece of jewellery worn on a daily basis to show signs of wear and tear (regardless of its composition), because it lives at the rhythm of our lives!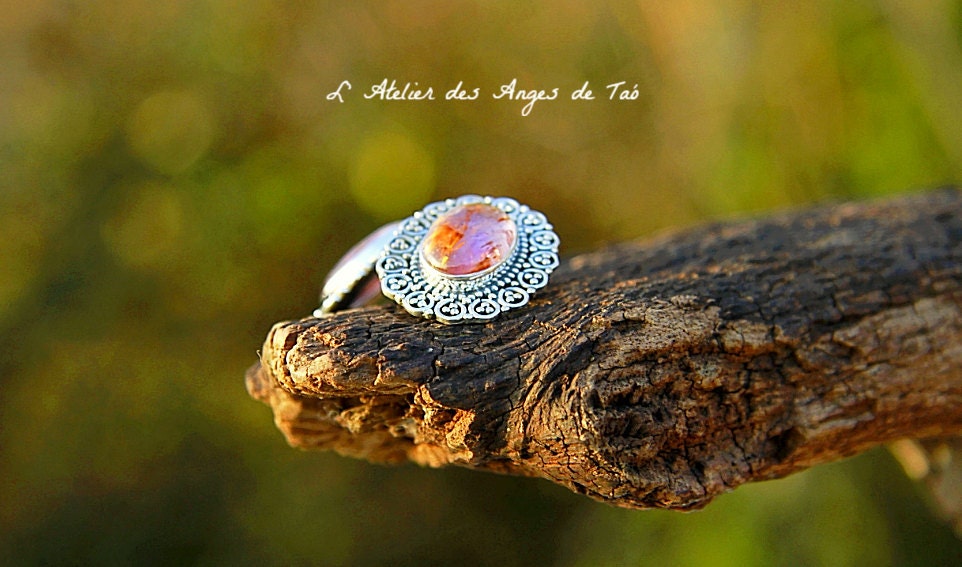 The more you care for your jewellery, the better it will age, there is no secret, if you take care of it, you ensure a longer life for them.
No matter what the metal, no matter what the stone, the chemicals attack our jewellery without any detour.
When washing dishes, cleaning, gardening or going to the pool or the sea, consider removing it.
Also, ladies, jewellery, stones and pearls are sensitive to perfume, just like creams or other cosmetic products, I advise you beforehand to perfume yourself, or to cream yourself and wait a quarter of an hour before adorning yourself with your jewellery.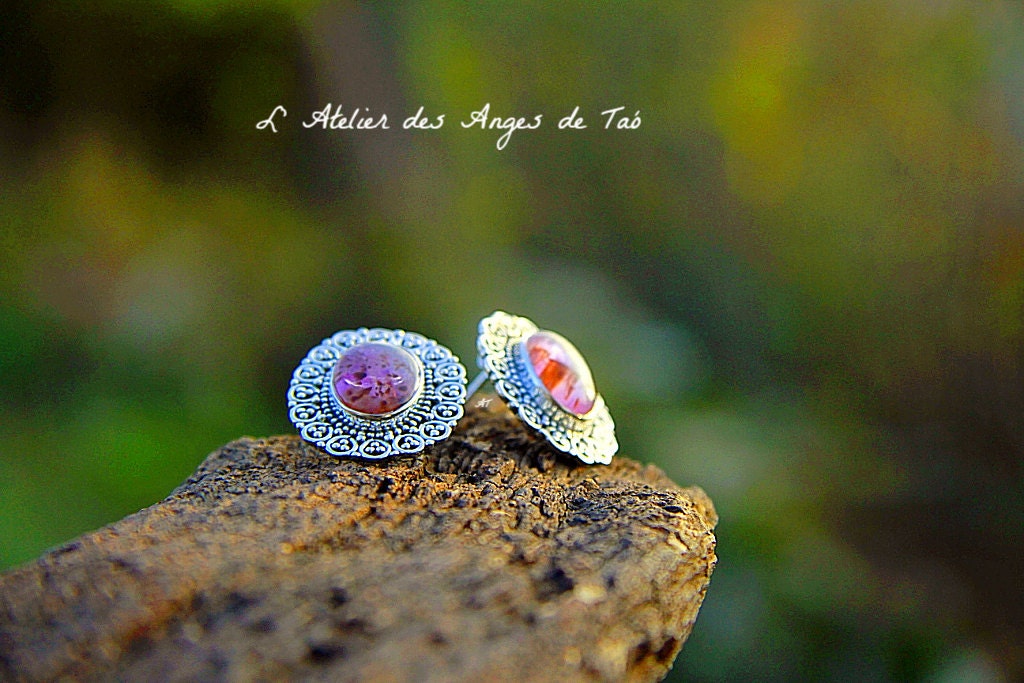 A piece of jewellery is extremely sensitive to humidity, do not abuse it, respect it.
Do not store your jewellery in the bathroom, water vapours may alter your favourite bracelet or ring.
If your silver jewelry accidentally gets wet, dry it carefully and especially inside the ring. 
I clean my jewellery with a "wipe" that opticians provide to clean the glasses, however you can take a chamois leather.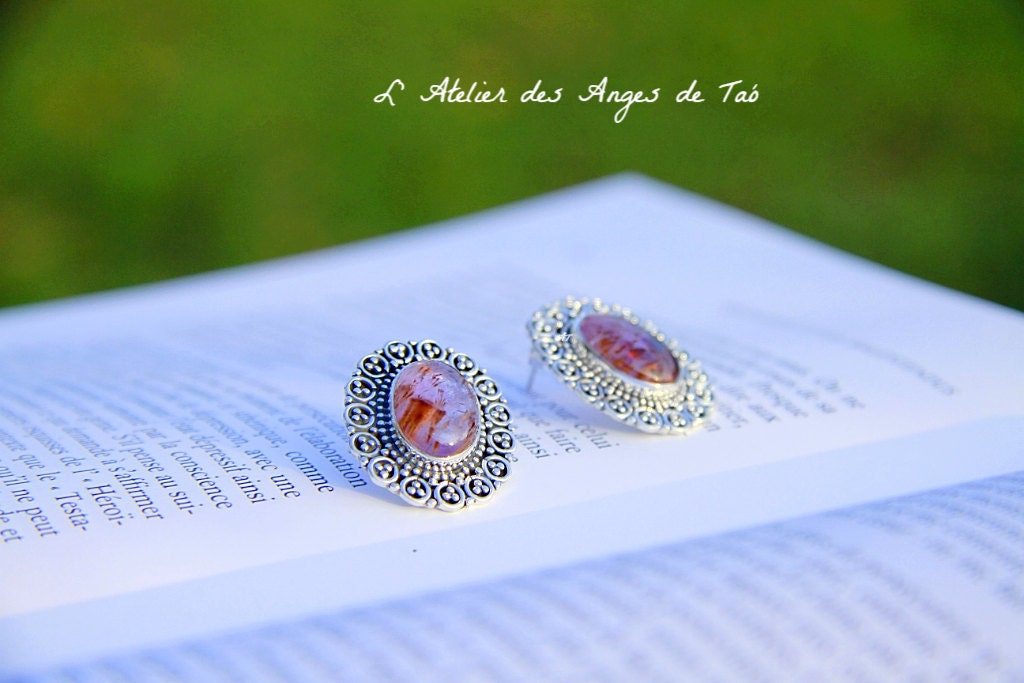 Avoid chemicals
I prefer to take soft soapy water and clean with a very soft brush, go easy, then wipe perfectly with a soft cloth, do not forget that jewellery is sensitive to moisture.
Silver is a metal that tarnishes with time, it is inevitable. It is impossible to predict how long it will take for a piece of jewellery to fade, it depends on the acidity of the person's skin, and how you take care of it.
Did you know that gemstone pearls live better in contact with your skin, they hydrate when they come into contact with the air and your skin. The best way to preserve their beauty and radiance is to wear them. 
Avoid impacts so that they do not scratch.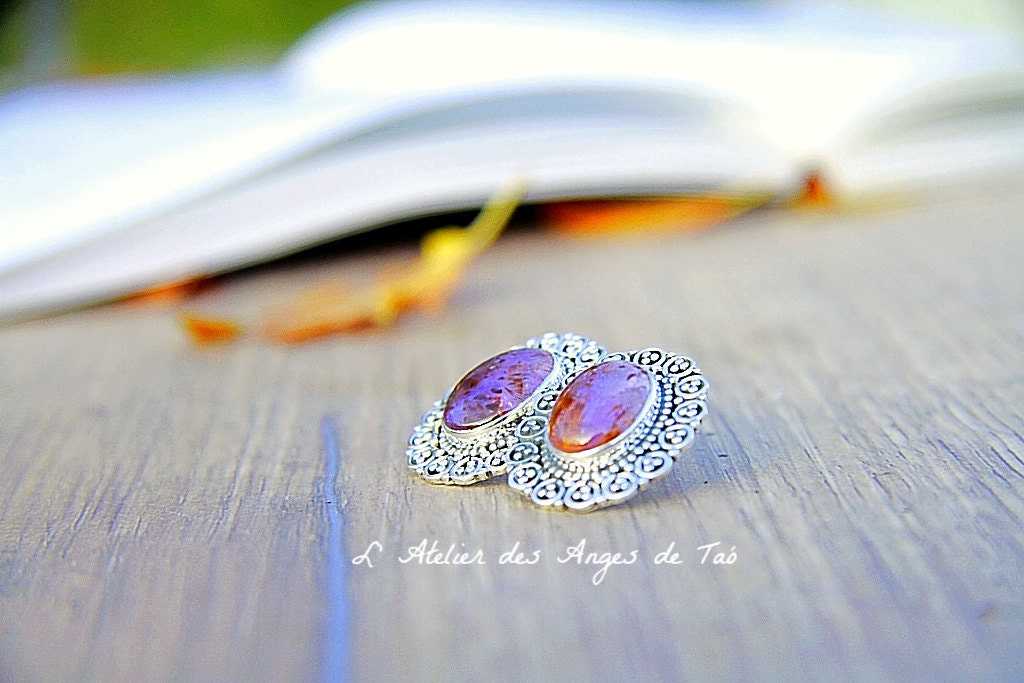 Pearls are alive just like stones, take care of them, they are sensitive to temperature variation, others will like to recharge themselves more at full moon, fearing the rays of the sun, like the amethyst who will tarnish, by experience pink quartz is sensitive to the sun, it will lose more quickly in color.
If you do not wear your favorite bracelet or lucky ring, then, have the reflex to store them away from light and dust, when you order, each piece of jewelry will be placed in its case, you will no longer have any excuses.
And how do you take care of your jewellery?